Many celebrities cover or hide their face from the public, they all have their reasons for doing it. A very good example of such celebrity is the Nigerian musician, Lagbaja.
One thing that is common about celebrities that hide their faces is that their anonymous identity gives them more popularity. Their fans will always be interested in them and hoping that they would reveal their faces.
Celebrities that cover their faces in public.
1. Sia
Sia is an award winning Australian singer and songwriter, she is known for covering her face with her signature black and white wig and she does not appear in her music videos.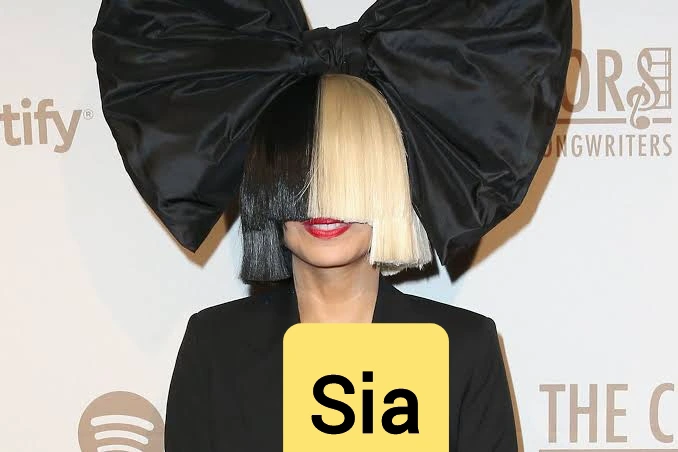 When she was asked why she covers her face, she said that she wants to live a private life without having to deal with the popularity that her music brings.
2. Lagbaja
Lagbaja is a legendary Nigerian Afrobeat singer and instrumentalist. One thing that makes him unique is that he hides his face, by wearing masks that matches his clothes.
In one of his interviews, he revealed that he would continue to wear his mask because poor people are neglected in the society.
3. DJ Marshmello
Marshmello is a professional American Disk Jockey, he is popularly known for covering his face with a cylindrical helmet that looks like a Marshmallow snack.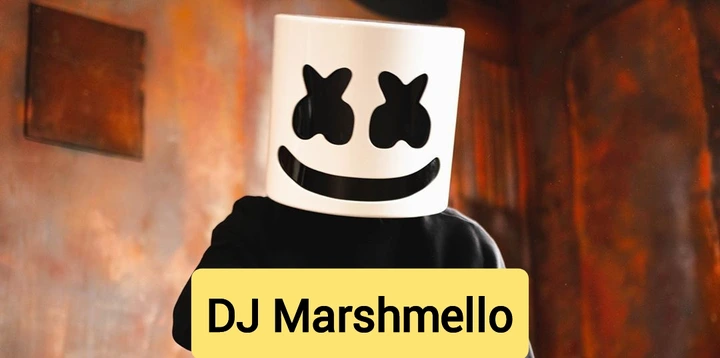 He said that he hides his face, because he does not want his popularity to affect his personal life.
4. Rey Mysterio
Rey Mysterio is a professional American wrestler, he is known for always wearing a mask to his wrestling matches.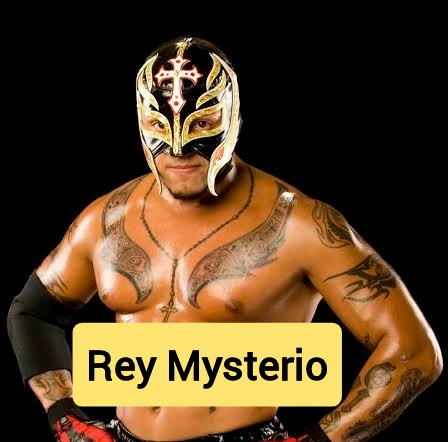 His reason for wearing a mask is because he is a lucahdor. A luchador is a wrestler that participates in an ancient Mexican wrestling match called 'Lucha libre'. The lunchadors (fighters) wear masks while fighting. He also wears a mask because he wants to keep his work and family life separate.