Giving birth to twins is one lucky privilege that not many people will be lucky to have. In fact, it is estimated that 1 in 250 natural pregnancies naturally result in twins. This explains why twins are seen as special, unique, and as blessings to their families. In Nigeria today, some celebrities are twins but not many people know of them. Therefore, this article will reveal to you these celebrities along with their twin siblings excluding popular Nigerian singers, Peter and Paul. Let's Begin!
7. Mary Lazarus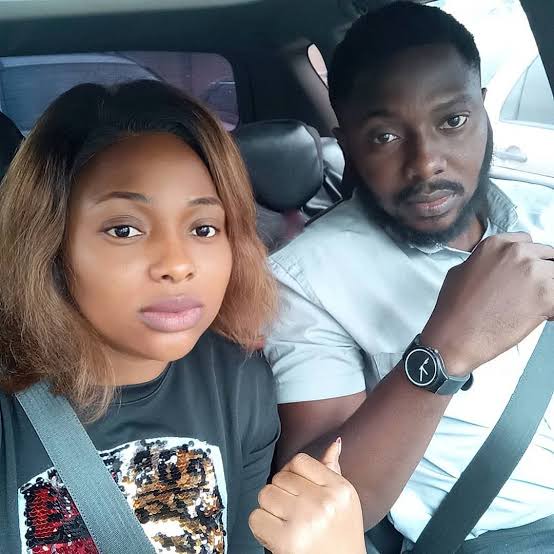 2018 most promising award-winning actress, Mary Lazarus is a star Nigerian actress from Abia State. She came from a Nigerian family with six siblings, and she happens to be the last with her identical twin brother called Joseph.
Chidinma Aneke is a popular Nigerian actress who has an identical twin sister called Chidiebere Aneke, who is also a star in Nollywood. Both of them attended the same institutions and are now popularly regarded as the Aneke twins. They also joined Nollywood at the same time and made their first debut in a 1999 Nollywood movie, 'Ebuka'.
5. Elozonam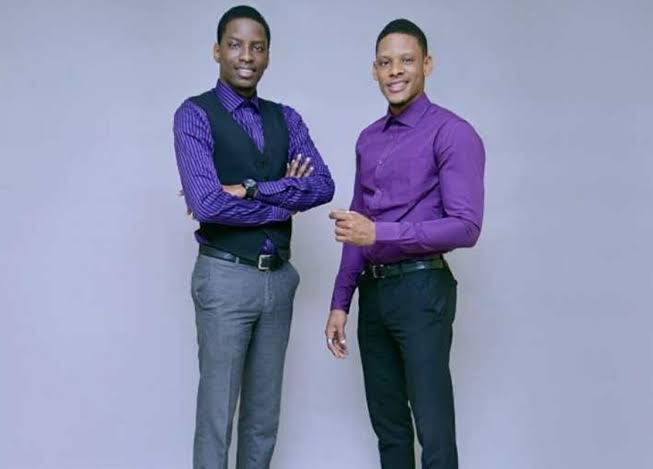 If you watch the 4th season of the Big Brother Naija show, then you will probably remember this celebrity called Elozonam because he was one of the housemates. But what you may not know about Elozonam whose relationship with Diane boosted his profile while in the house is that he has an infamous twin brother called Kanso. Elozonam whose full name is Elozonam Ogbolu is currently an actor and a singer in the Nigerian entertainment industry.
4. Nazim and Kalim Amokachi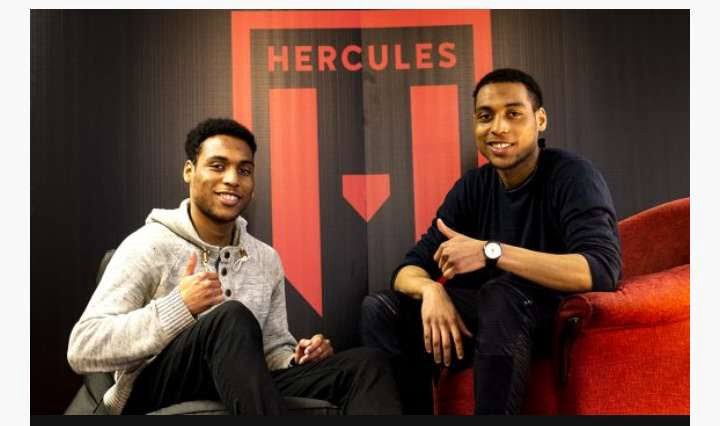 Nazim and Kalim Amokachi are two identical male twin Nigerian celebrities born to a former super eagle's star, Daniel Amokachi, and a Tunisian mother. They are currently following after the footsteps of their father to become professional football players.
3. Georgina Chloe Eku Edewor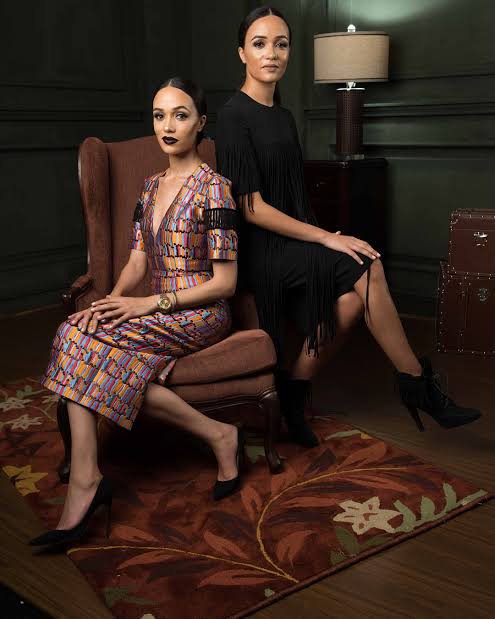 Georgina Chloe Eku Edewor is a Nigerian celebrity who was born alongside her twin sister, Kessiana in London to a British father and a Nigerian mother in 1986. They were born as identical twins and they started their studies in Nigeria before completing it in the United Kingdom.
Eku Edewor is currently a British Nigerian actress and TV personality while her twin sister is an interior designer, fashion & marketing consultant.
2. Kehinde Bankole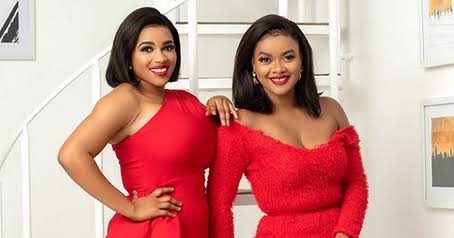 It is no surprise that Kahinde has a twin sibling because of her name, 'Kahinde', which means the younger sibling in a set of twins in the Yoruba language. Kahinde Bankole has an identical twin sister called Taiwo Bankole who is currently an event planner.
Kahinde is currently a Nigerian actress, and she flaunts her twin sister on Instagram anytime she gets the chance.
1. Kenny Ogungbe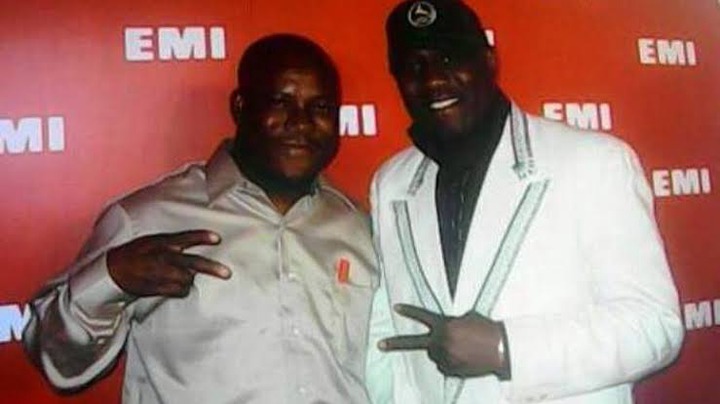 If you are based in Lagos, then Kenny Ogungbe needs no introduction as he co-owns the Kennis 104.1 F.M that rocks in Lagos alongside Dayo. Kenny, who is also the founder of Kennis Music has a twin brother called 'Taiwo', but very little is known about the brother.