Without a doubt, we have so many popular celebrities in Nigeria who did not have to struggle hard before getting fame. We can also call them the fortunate ones because they had no experience of ever lacking anything in their lives. This is because their fathers are either politicians or business moguls. It is reasonable to say that their lives started in a very comfortable way, and it's still going well for them in the entertainment industry. In this article, am going to show you Joke Silva And 5 Other Nigerian Celebrities Who Were Born With Silver Spoon.
1. Kidwaya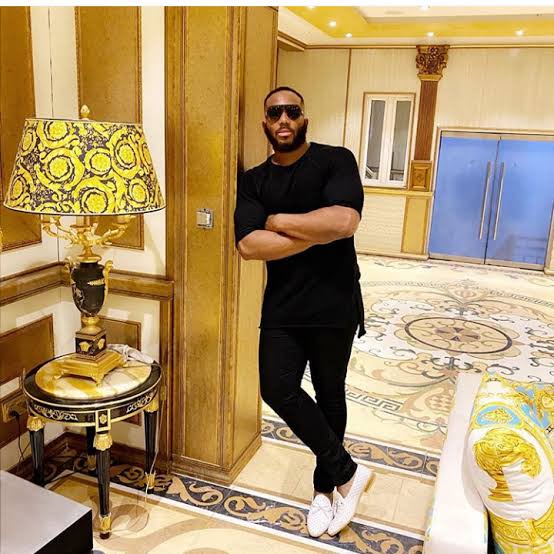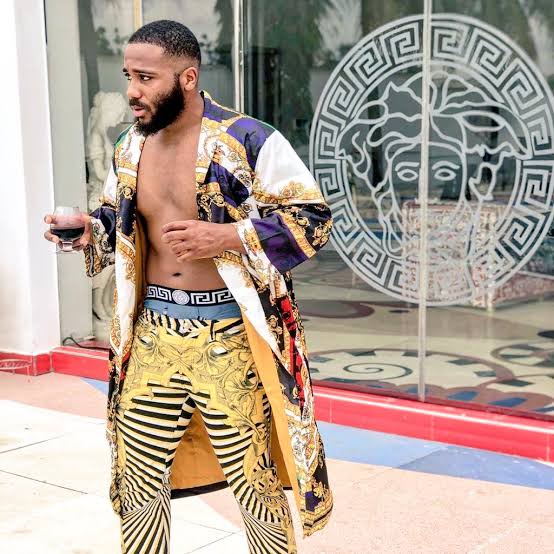 Kidwaya is the first person on the list of celebrities who were born with a silver spoon. His father whose name is Terri Waya is a wealthy business mogul, billionaire, and a Nigerian social prominent celebrity who is based in London, US. Terry Waya is recognized for his luxurious lifestyle.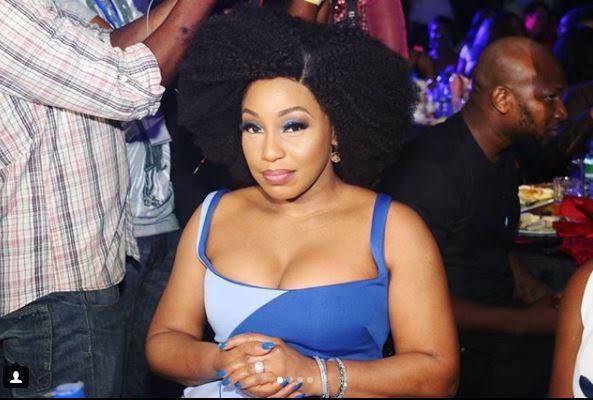 The beautiful actress is from a wealthy family in Imo State, in the southeastern part of Nigeria. She is from a royal family of Waturuocha of Aboh Mbaise local government area of Imo State.
3. Toolz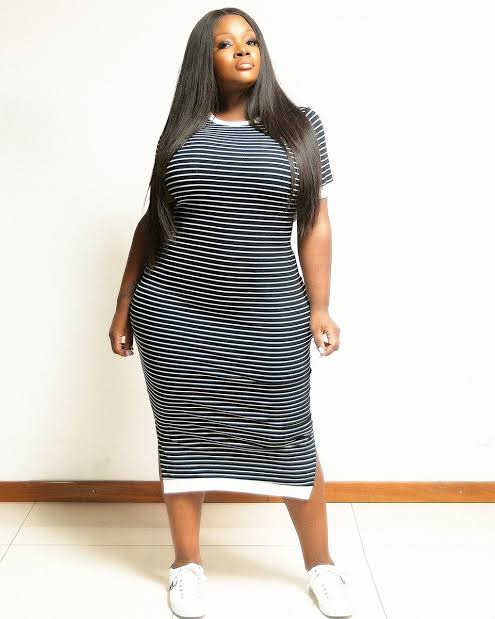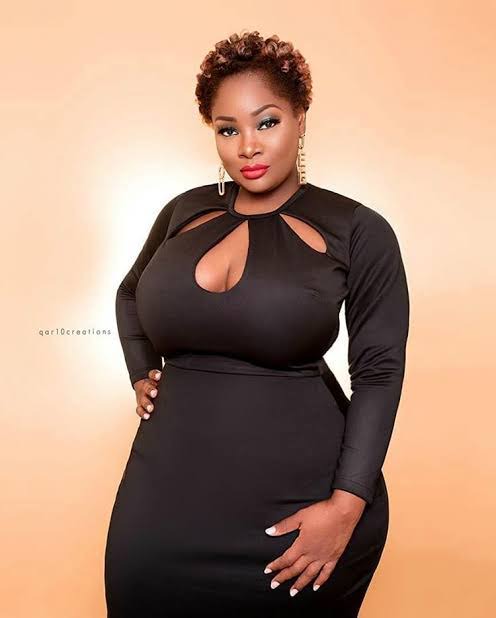 Tolu Oniru also referred to as Toolz is among the popular celebrities born into rich families. She was born into the Oniru royal family in Lagos State. She was born in London and completed her primary education before she relocated to Nigeria.
4. Naeto C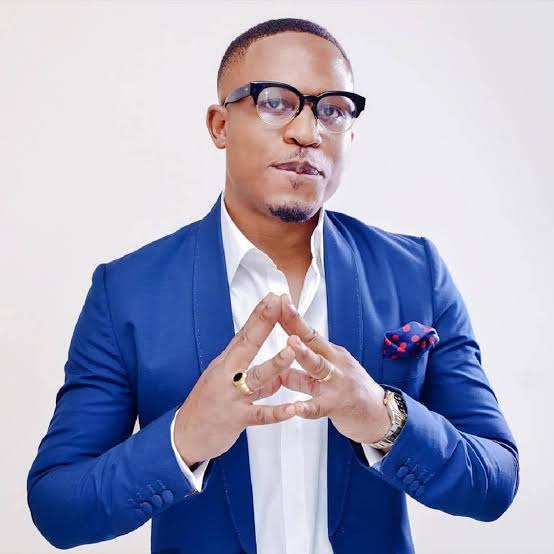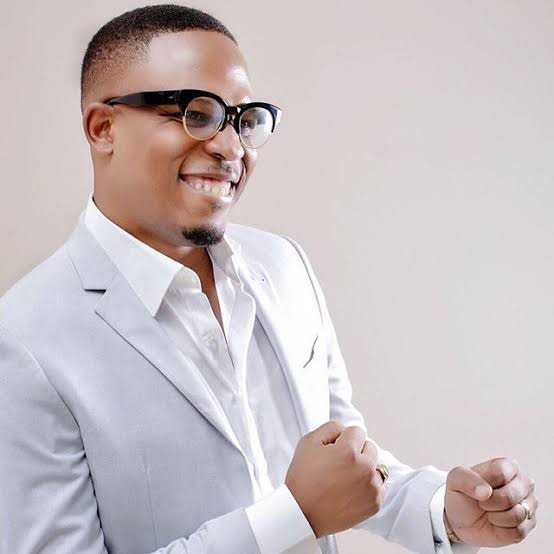 Naeto c is a Nigerian rapper, he was born in Houston, Texas. His real name is Naetochukwu Chikwe and comes from Imo State. He is among the celebrities born into rich families, his parents are well-known politicians in Imo State.
DMW boss, Davido is currently one of the biggest names in the music industry, and he has his hard work to show for it. However, the talented singer was born by Adedeji Adeleke, one of the richest personalities in Nigeria.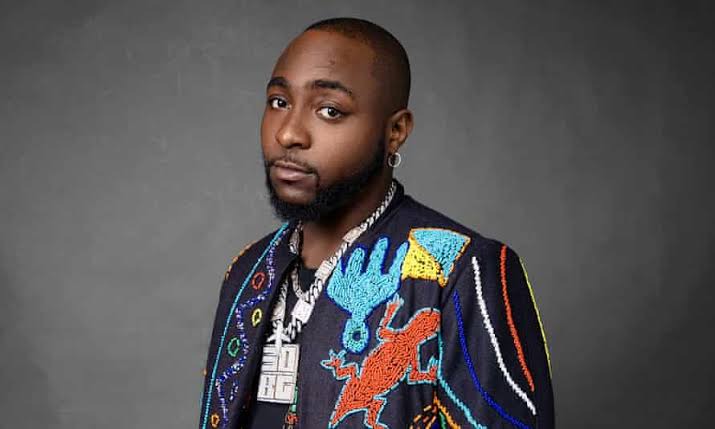 Davido's father is the CEO of Pacific Holdings Limited.
6. Joke Silva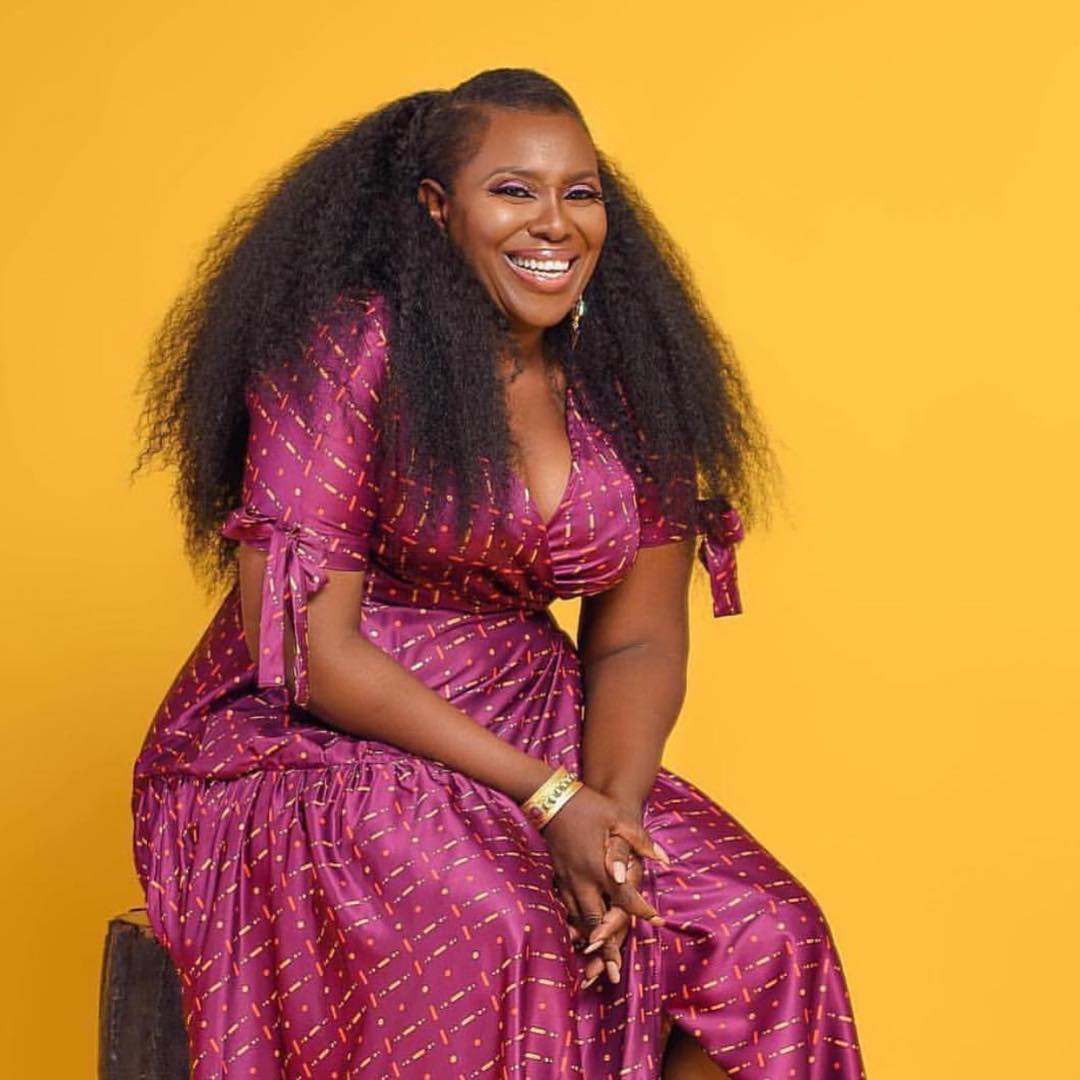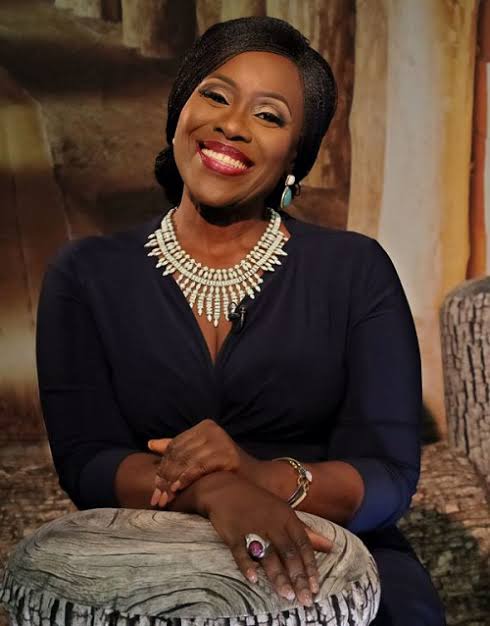 She is an actress born into an influential family. Joke Silva's mom was a pioneering doctor, while her dad was a lawyer. She attended the University of Lagos for a degree, before moving to England to advance her education.