Unlike what most people find in a partner(height, looks, tribe,etc), some people have proved that love goes beyond material things. It is so heartwarming to see that some people are only interested in true love. These set of people live wholeheartedly, they won't lie to you and they are definitely not breaking your heart.
So, below is a compilation of fifteen(15) couples around the world who you're probably seeing for the first time. These couples further proves that love has no boundaries.
1. This beautiful couple have loads of love and height between them.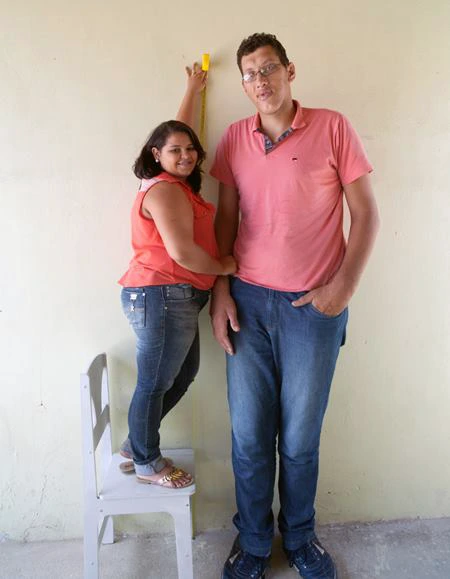 2. Verne Troyer and Janice Gallen in a lovely picture.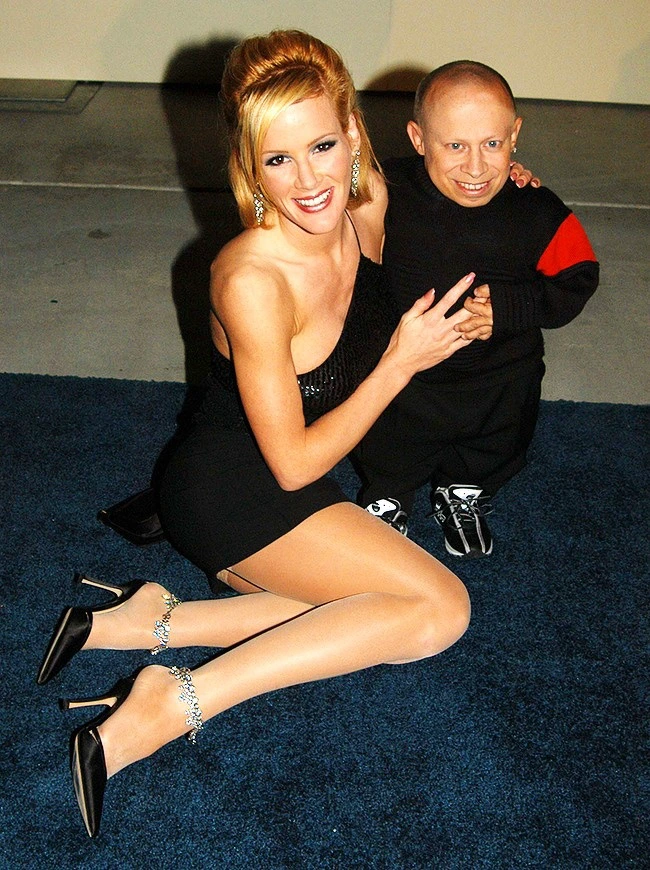 3. Love doesn't respect age! See Kyle and Marjorie Mc Cool.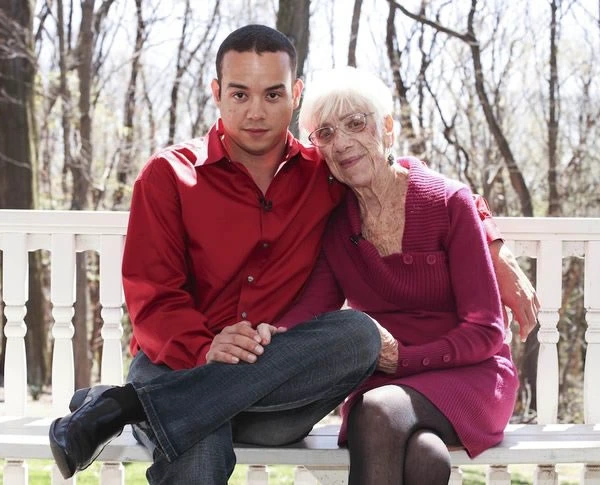 4. See this romantic couple.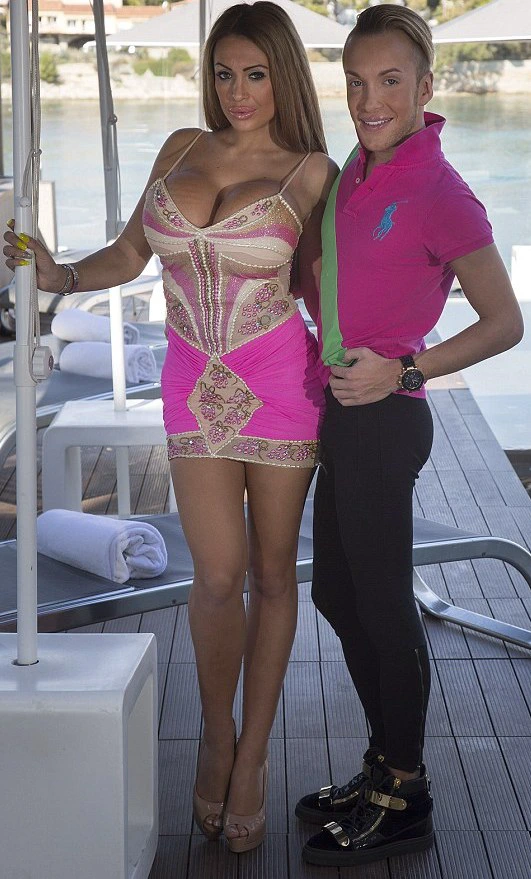 5. See this 9year old boy that got married to a 62year old woman.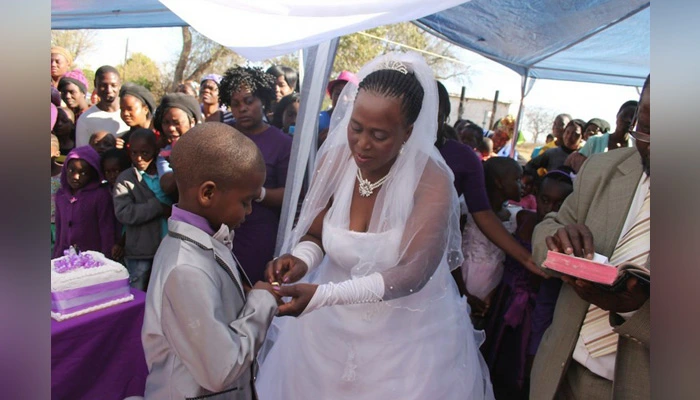 6. See the most hairy man on Earth in a loved up picture with his girlfriend.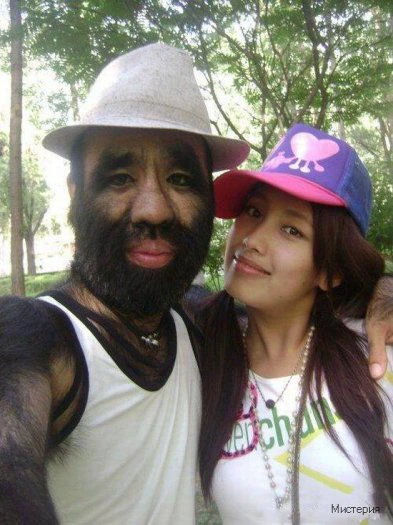 7. The tallest man eventually found his better half.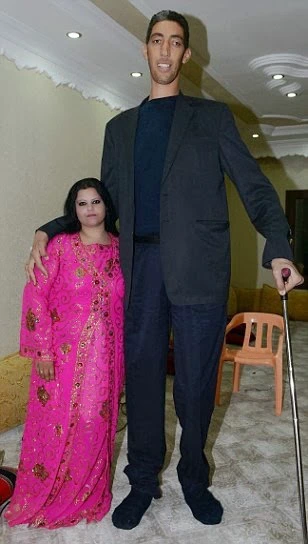 8. Is this the luckiest man in earth?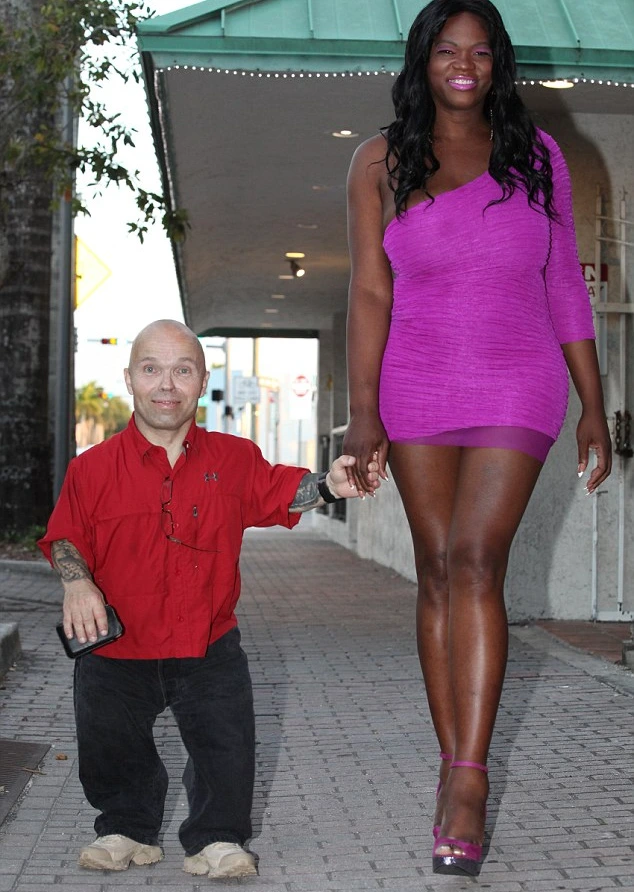 9. The shortest man on Earth with his lover.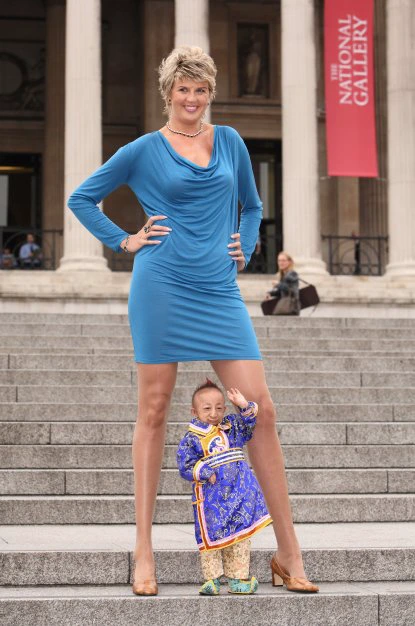 10. This couples are the most tattooed couple in the world.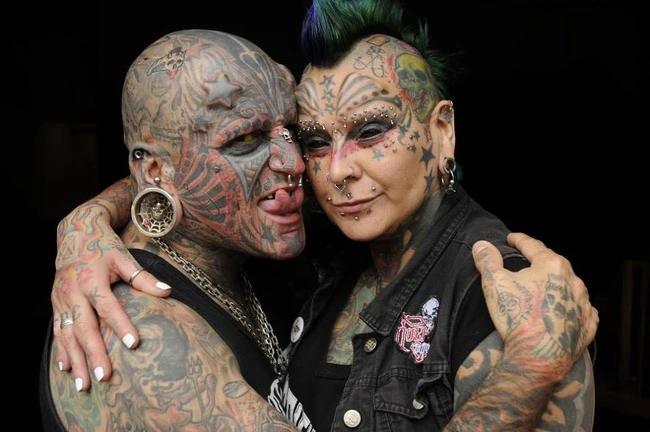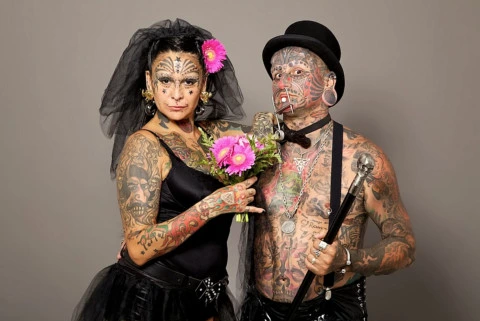 11. True love truly exist.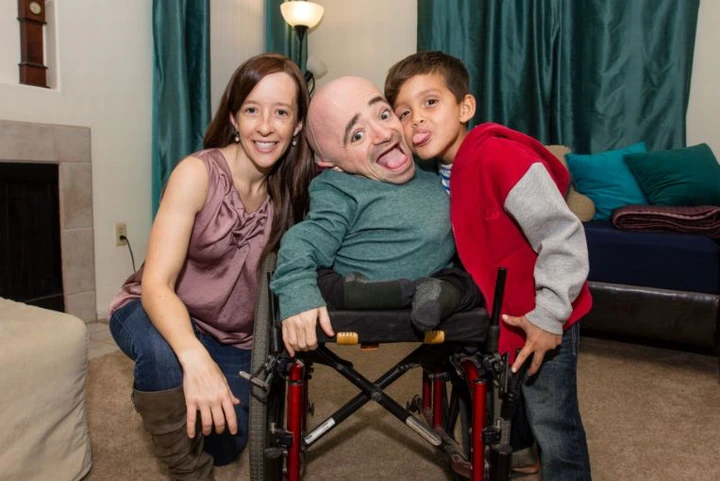 12. See the World shortest married couples.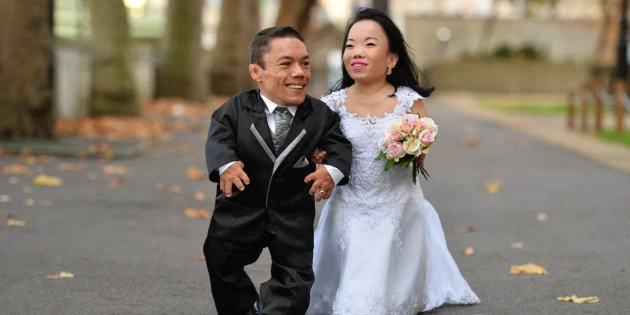 13. A Man and his lovely girlfriend.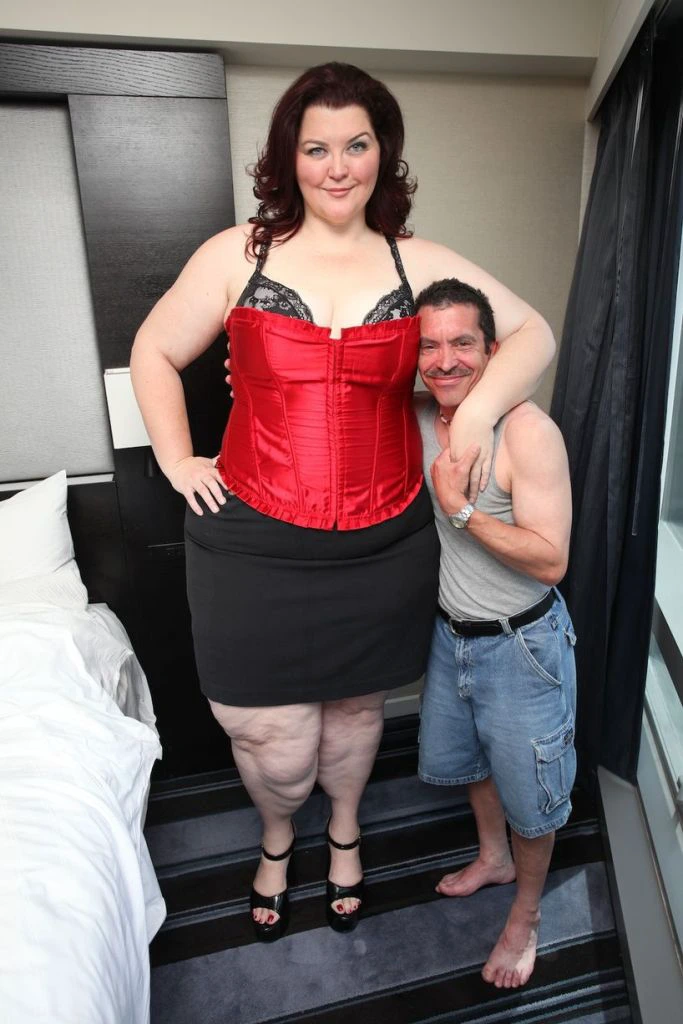 14. Proof that physical stature doesn't matter! See his girlfriend.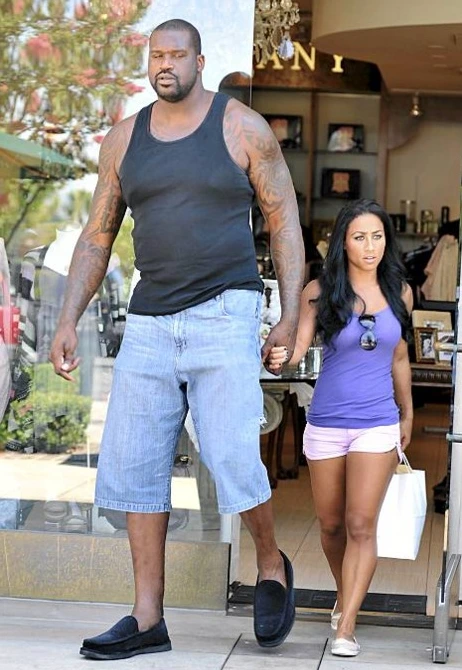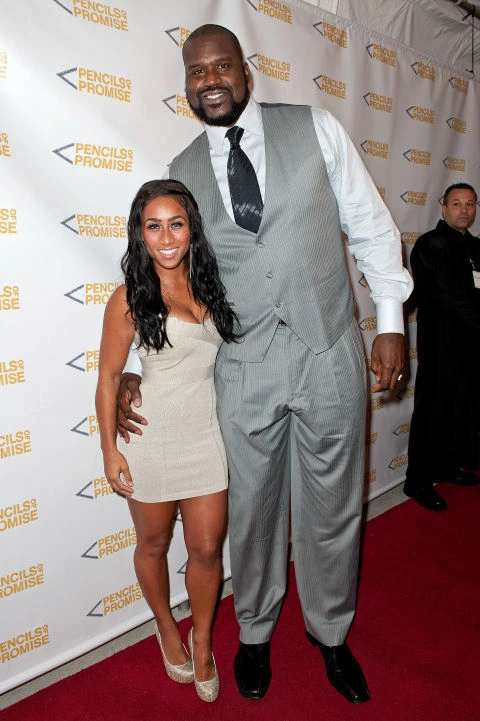 15. Newly united couples in an happy picture session.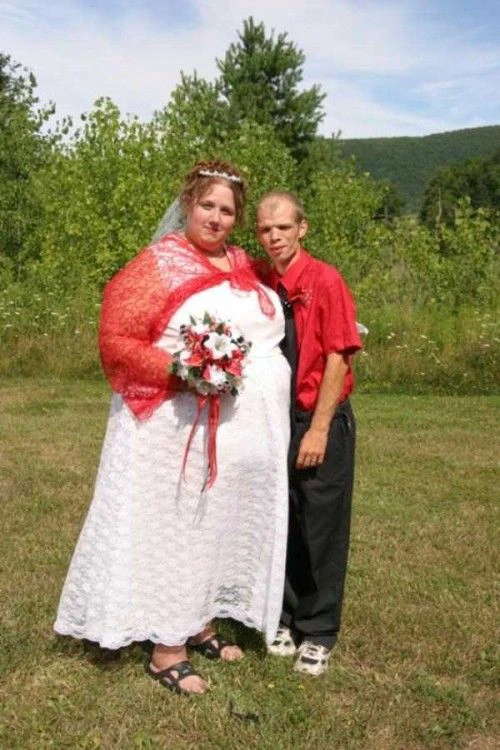 16. Two identical twins in love with the same man.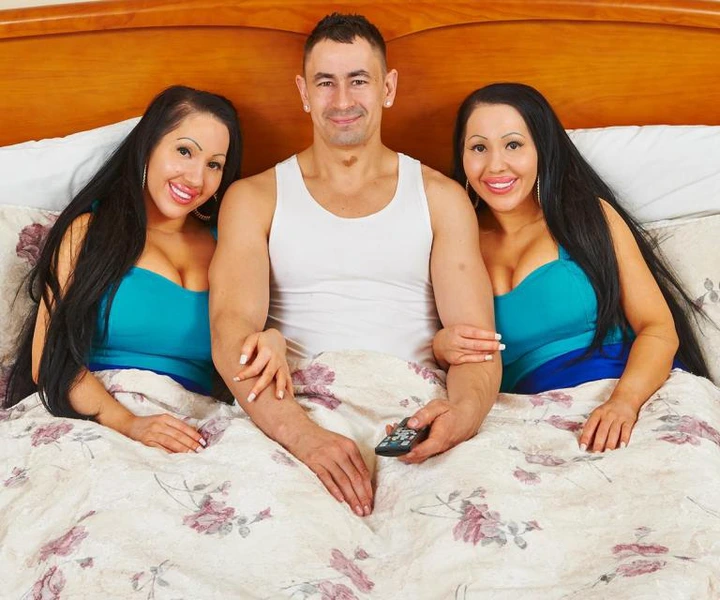 17. See This Brazilian couple