The personal stories of the below Nigerian celebrities become more amazing to many when they hear about the little gap in between the ages of the celebs and their first born. While some others are having their first child at old or middle age, the below celebs bore theirs at little age to the extent that they're just 17 years older than their first born.
#1. Ireti Doyle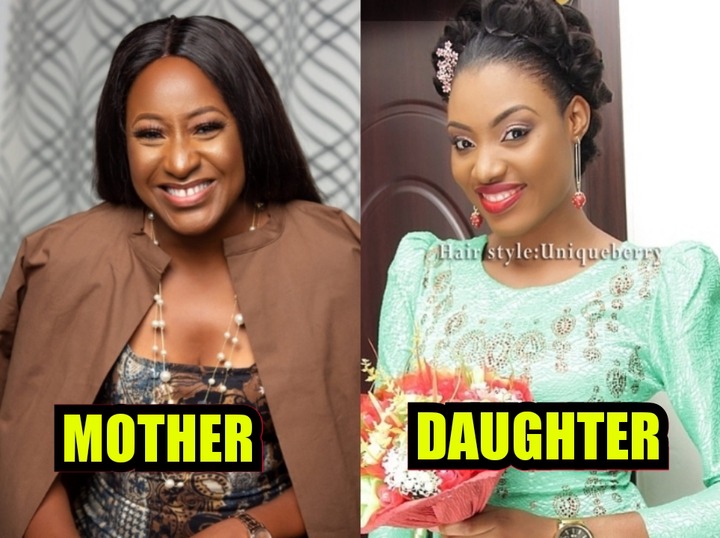 Ace Nollywood actress, Tv presenter, writer and public speaker, Ireti Doyle gave birth to her only child and daughter, Ngozikachi Abimbola Ozofor when she was at 17. She is currently at the age of 54 while her child, Abimbola who is happily married is at 37.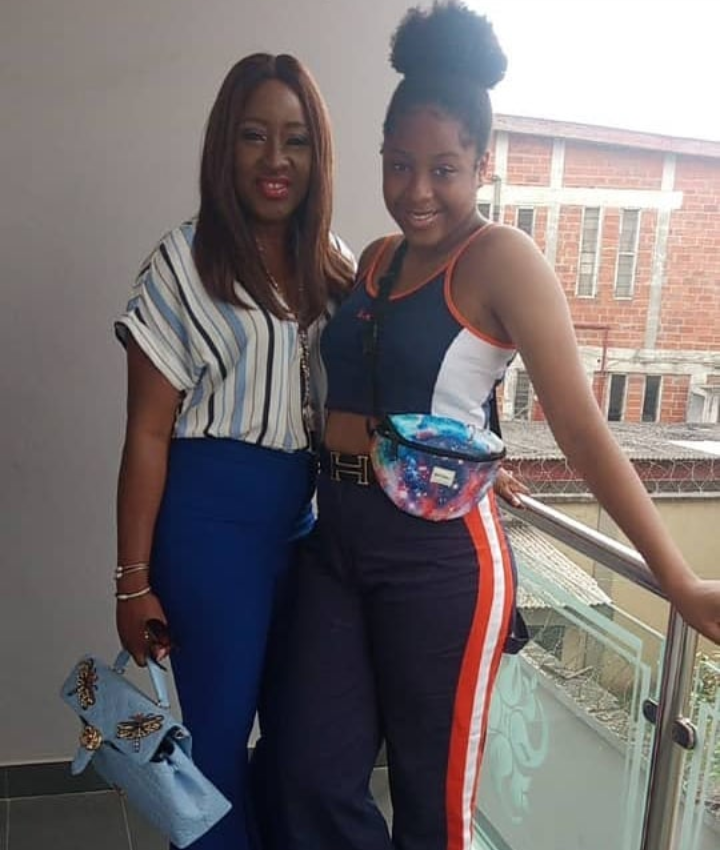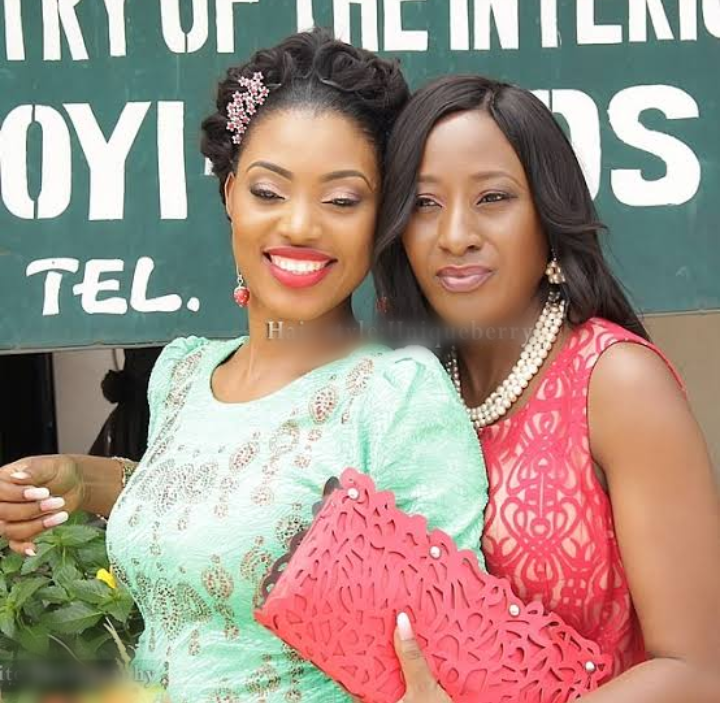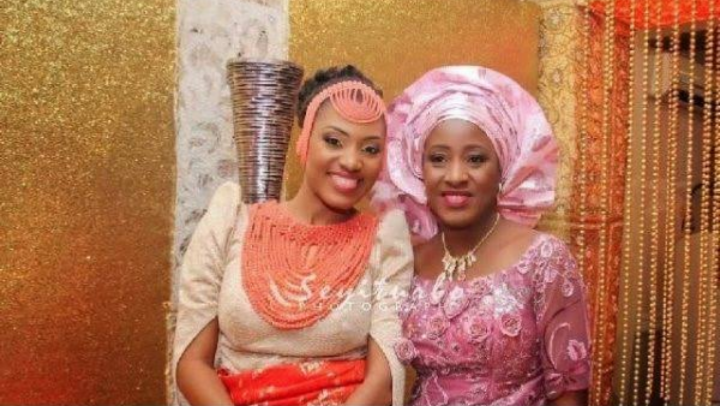 #2. Genevieve Nnaji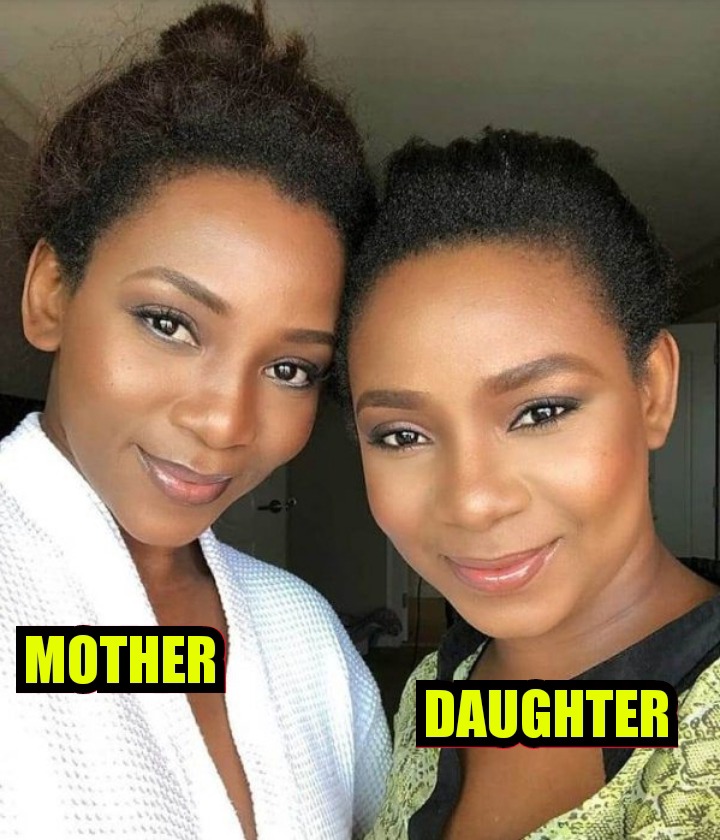 42 year old veteran actress, Genevieve also had her only daughter, Dora at 17. The actress' acting career begun when she was only eight years old and she bore her child, Dora who is presently at 25, 9 years after.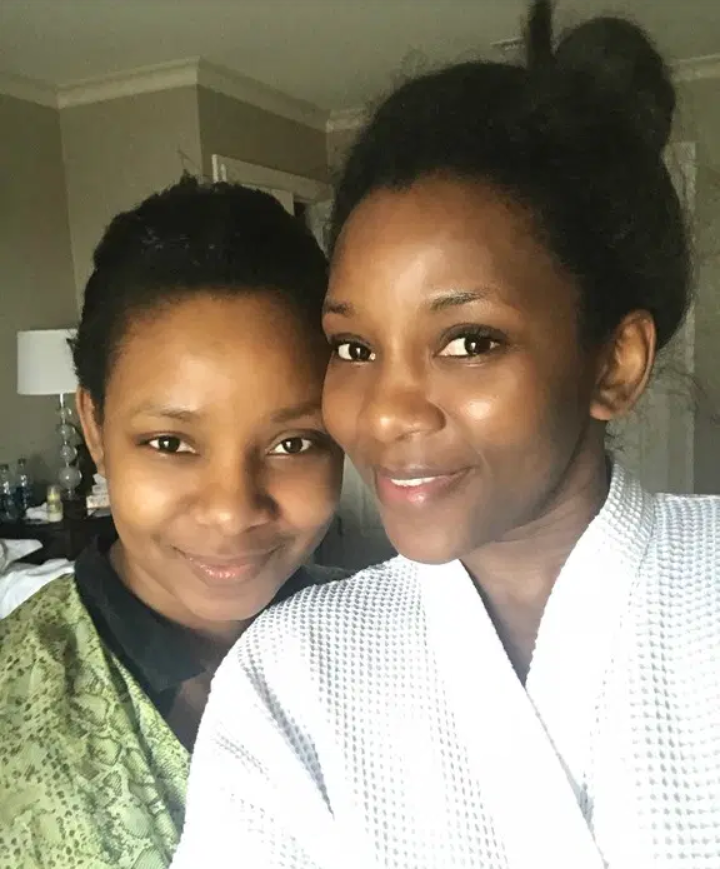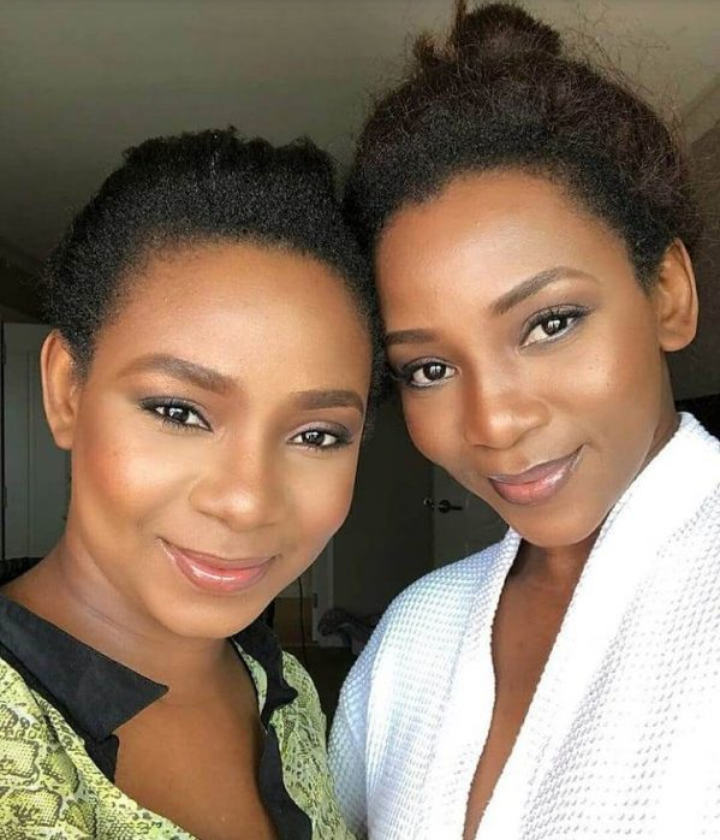 #3. Waje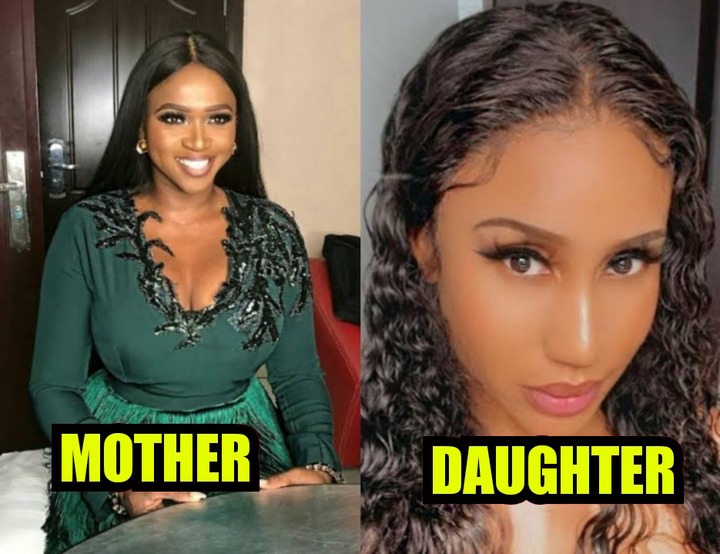 Famous Nigerian singer and a mother of one, Waje had her only daughter, Emerald at 17. The singer was born in 1980 making her 41 in 2021, while her child is at 24.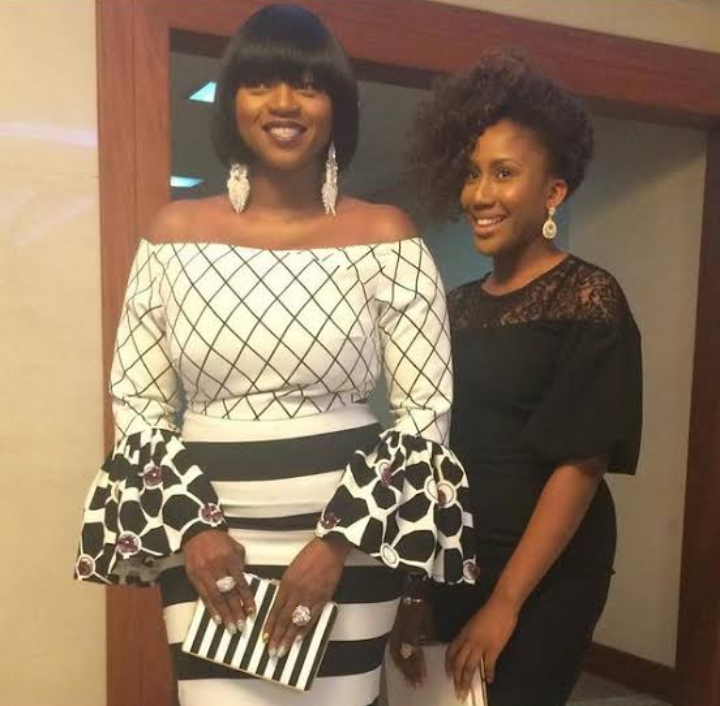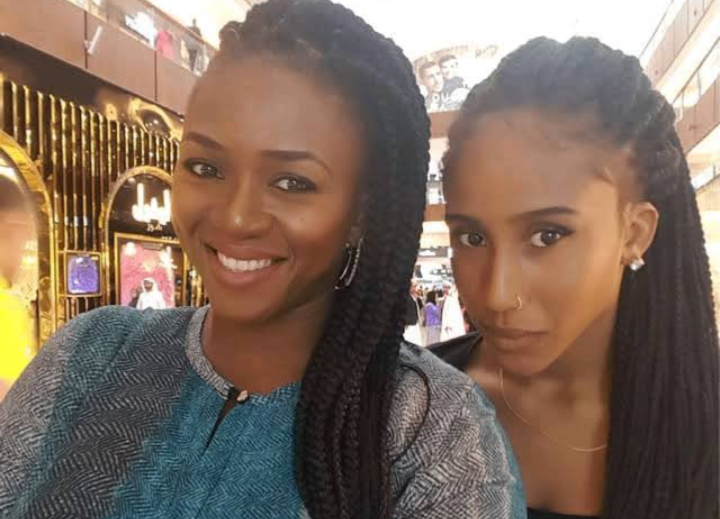 #4. Shan George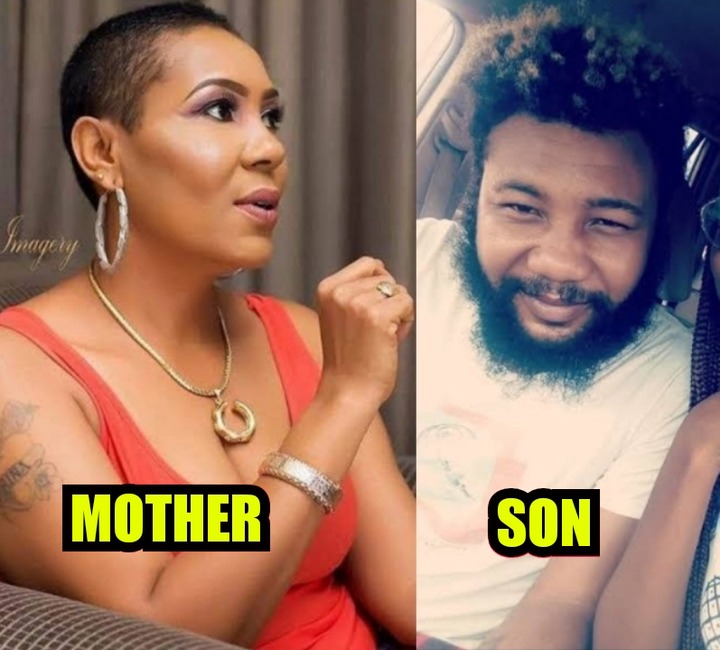 Another veteran Nollywood actress is older than her first born with just 17 years is Shan George. The actress is 51 year old woman who is blessed with 2 sons. Shan George reportedly got married to her ex-husband while she was at the age of 16 and a year after, she gave birth to her first son, Delnoi who is currently at 34.