Nigeria is a lot of things. It is fun, vibrant, has amazing food, people with a wonderful sense of humor, rich in culture, and full of heart. Nigeria can also be stressful. as. hell.
For these Nollywood actresses, they got tired of Nigeria's drama and the mess that came with the country and decided to opt for a country that was more calm, less stressful, and had better working amenities. Here are 7 actresses who abandoned Nigeria to go and live abroad.
1. Bukky Wright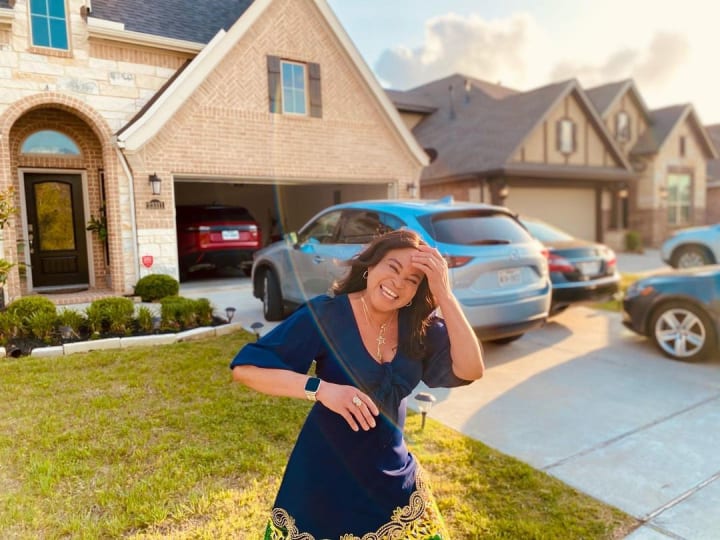 Nigerian actress Bukky Wright is a talented actress who has starred in blockbuster movies such as Saworoide, Abeni, When Love Happens, and Iyore. Sometime after 2016, Bukky vanished from the Nigerian movie scene and was later found to be in the United States of America.
Explaining her reason for leaving, Bukky said that she relocated because she wanted to go and do her Masters and because her two sons already lived abroad. She wanted to be with them while they grow up.
2. Regina Askia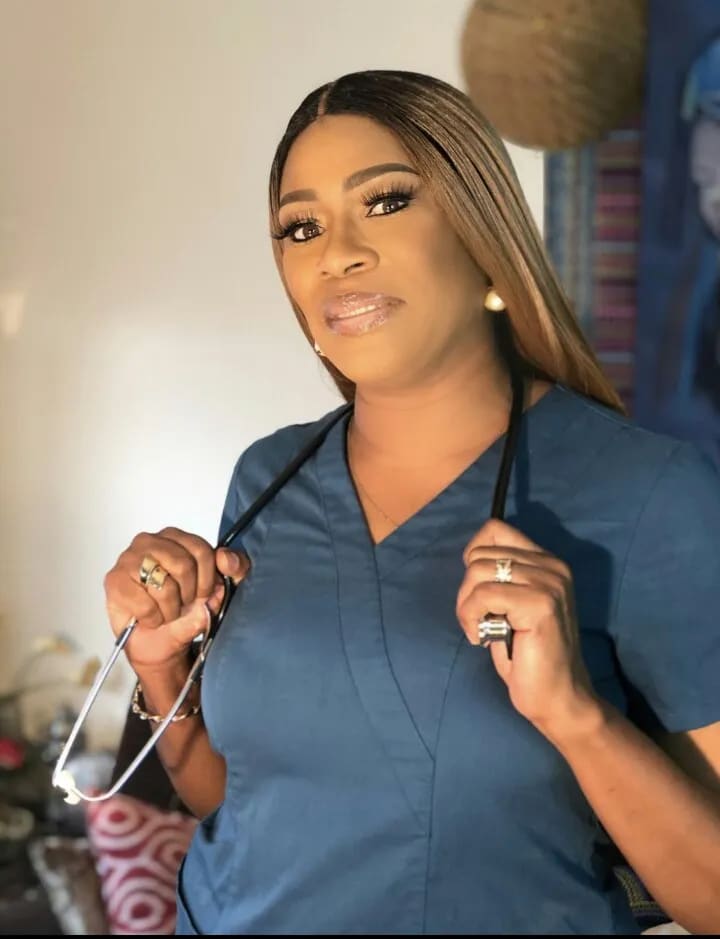 Nigerian actress and model Regina Askia ruled our screens for a very long time before even names like Omotola and Genevieve started to become household names. Suddenly after years of dominating the screen, Regina decided to relocate abroad and start her career as a nurse.
Now, Regina not only lives in the United States, she has become a citizen. She took to social media to share the news saying:
And so today I made it official, I took the oath and became a citizen of the United States of America. Empowered and armed for the full pursuit of life, liberty and happiness.
3. Victoria Inyama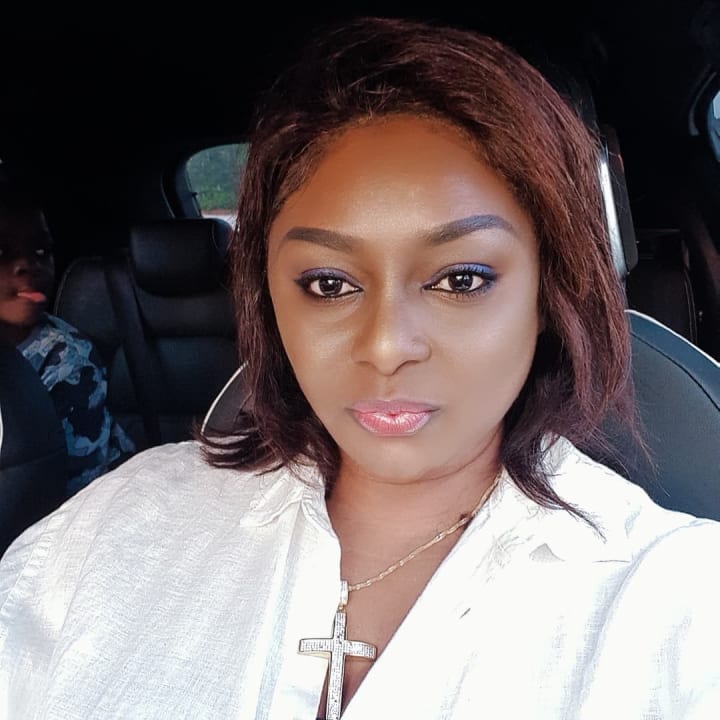 Another Nigerian actress who is now relocated abroad is the outspoken and controversial Victoria Inyama whose thoughts and opinions have kept her in the press, long after her acting has.
Victoria moved to the United Kingdom after getting married to her husband, author Ben Okri.
4. Georgina Onuoha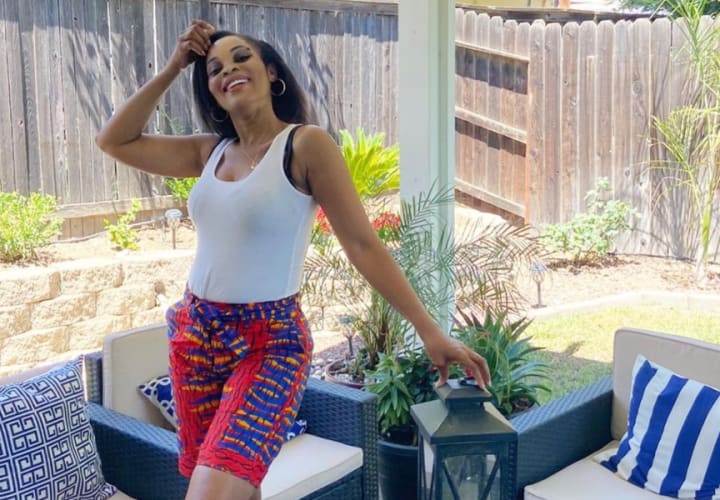 Yet another actress who left Nigeria after getting married is model and star actress Georgina Onuoha who starred in such movies as Egg of Life, Moment of Truth, and Wrong Desire.
Georgina now lives in the United States of America with her children.
5. Sandra Achums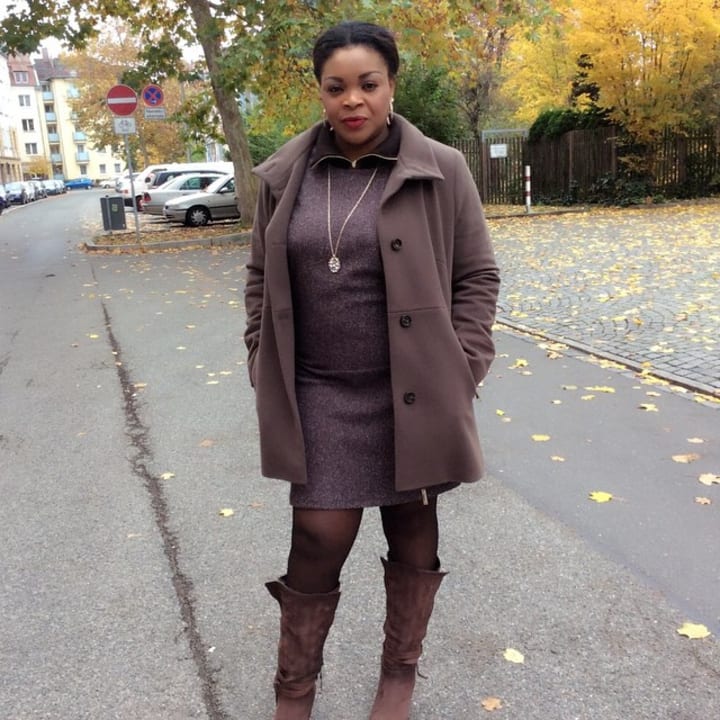 Another very popular actress who ruled our screens for a while especially in the 90s is Nigeria's own Sandra Achums responsible for some very iconic roles that still get shared around social media even today.
After Sandra got married, she relocated to live with her husband and children in Germany where she now resides.
6. Laide Bakare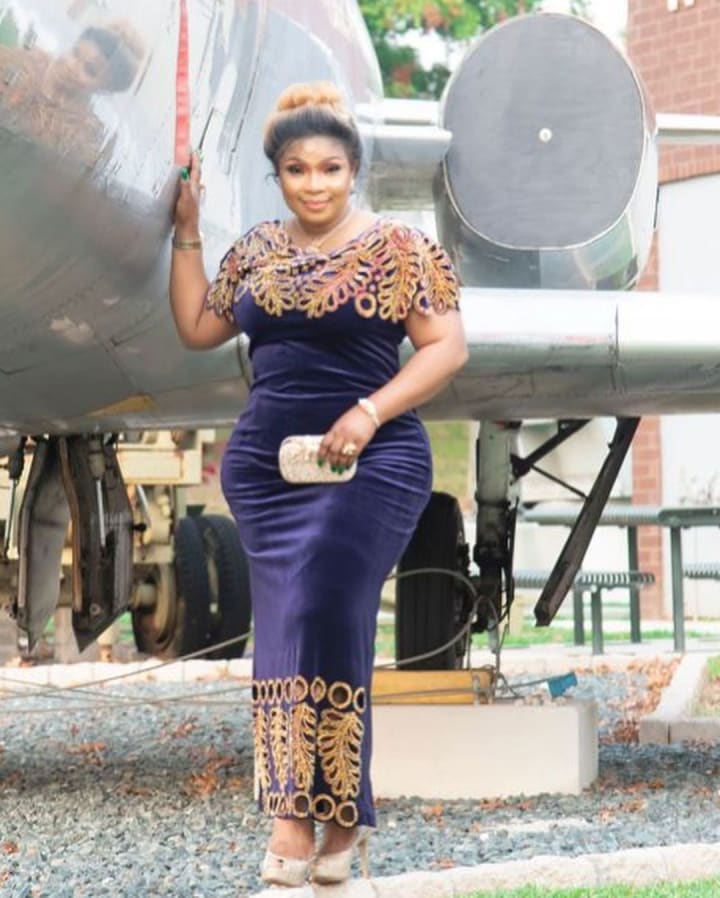 Laide Bakare is an actress and producer, known for Mi' ofoworola, Love You Forever, and Mi' ofoworola 2. In 2017 after splitting her time between Nigeria and America, Laide spilled the beans on social media that she has now become a permanent resident in the United States and now spends most of her time there.
7. Stella Damasus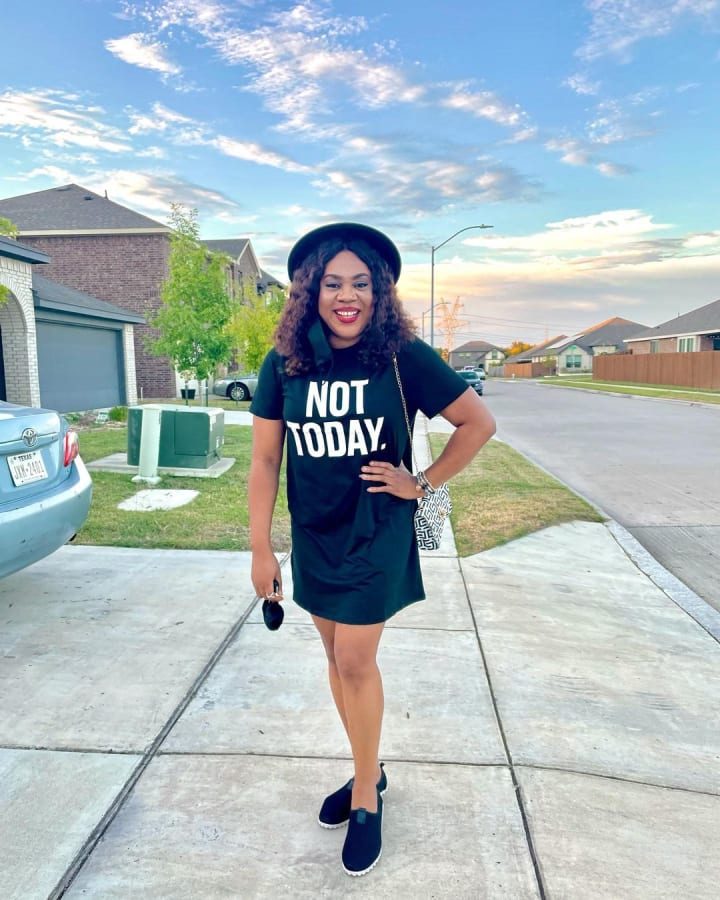 Stella Damasus was and is still a household name in Nigeria because she acted and delivered in some of Nollywood's very best movies and blockbusters. It came as a surprise to everyone when suddenly, we started seeing less and less of the actress on screen.
Eventually, we all came to find out that it was because Stella Damasus and her husband Daniel Ademinokan now live in the United States of America.
As much as these actresses have abandoned Nigeria to build a life in other parts of the world, their work is forever appreciated here in Nigeria and they are always still Nigerian by birth and blood. You are always welcome back and we can't wait to see you on our screens again.